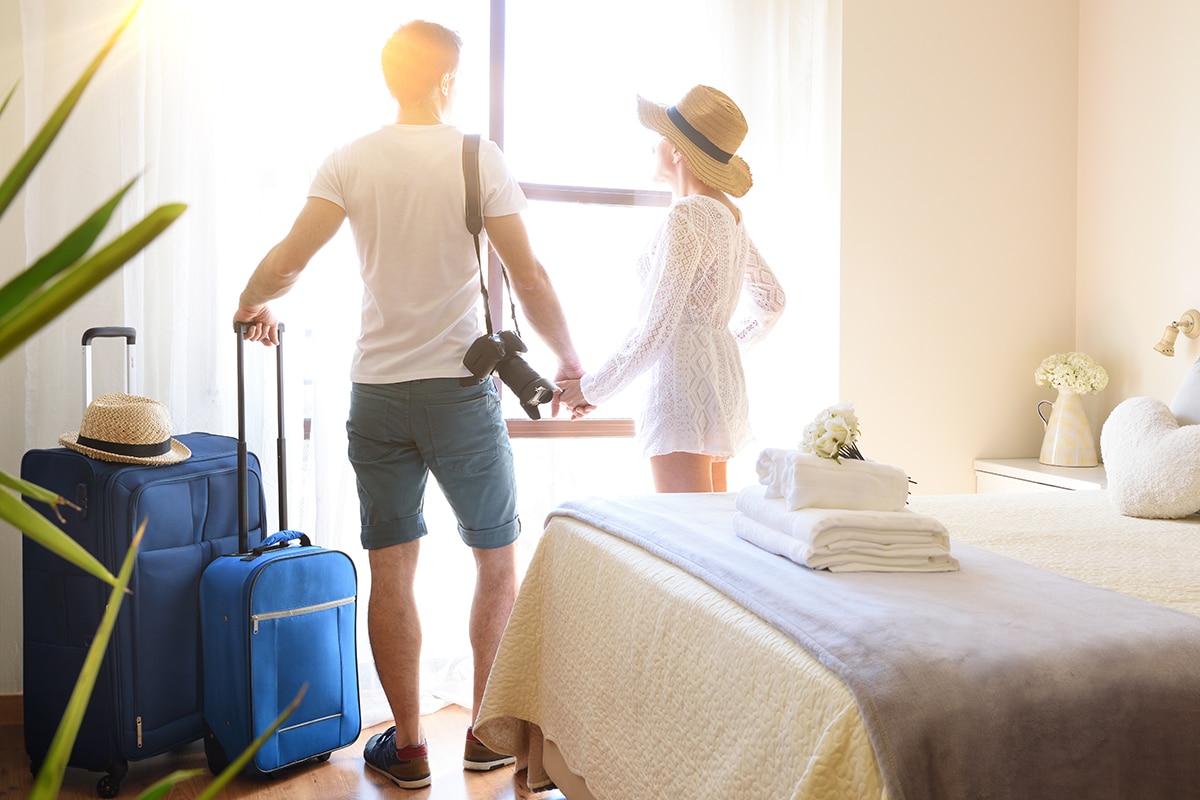 Ever wish taking a great vacation every year was as easy as paying rock bottom prices for 5-Star experiences? That's pretty much the sales pitch for timeshares, it all even sounds great on the surface. The truth, however, is a lot more complicated, and typically results in buyers feeling like they've made one of the worst decisions of their lives. Timeshares make the worst investments.
How Timeshares Really Work
A timeshare is a type of fractional ownership of a property that allows a person to utilize a recreational property during specific times of the year for a substantial upfront fee and annual upkeep costs. The rest of the year, other timeshare owners who have shares in the same property can use it. The reality though is, it's not as magical as it sounds. It's often impossible to get a timeshare for a destination your really want, and you can't choose the time of year you're given. Plus you'll owe an incredible amount of money every year in maintenance fees whether you take a vacation that year or not, often times upwards of $800 – and that's not the half of it.
No Legitimate Investment Potential Whatsoever
In order for something to be considered a really good investment, it should either make you money, increase in value exponentially over time, or both. Timeshares though, don't do any of that at all. Despite what the property you're visiting every year is worth, you have no actual claim of ownership to it so you have no way of making any sort of passive income off of it when you're not using it. On top of that, timeshares almost never increase in value. In fact, you can pretty much expect it to lose a big chunk of it's value as soon as you sign your name on that dotted line since most timeshares prices are significantly inflated to cover the costs of all the "free" gifts, giveaways, presentations, and other incentives used to lure you into buying in the first place.
The fact is, for the amount you end up paying every year for your "stress-free" timeshare vacation, you might as well just splurge on a nice resort for a week instead. A timeshare is going to do absolutely nothing for you except leave you wishing you had passed on the offer when it was all laid out, no matter how glamorous the deal seemed.
Already took the bait? Financial Solutions Inc. can help get you off the hook! Our financial relief experts specialize in helping timeshare victims escape the confines of their contracts and rediscover the joys of traveling freely again. Simply reach out and let us know how we can help!
Tired of being trapped in your timeshare? Let our financial consultants at Financial Solutions Inc. rescue you with our authentic timeshare cancellation services. It's not too good to be true, we assure you. Freedom is attainable, all you have to do to get yours is reach out to us today! Looking to take advantage of our exclusive timeshare cancellation services? Contact us, today.