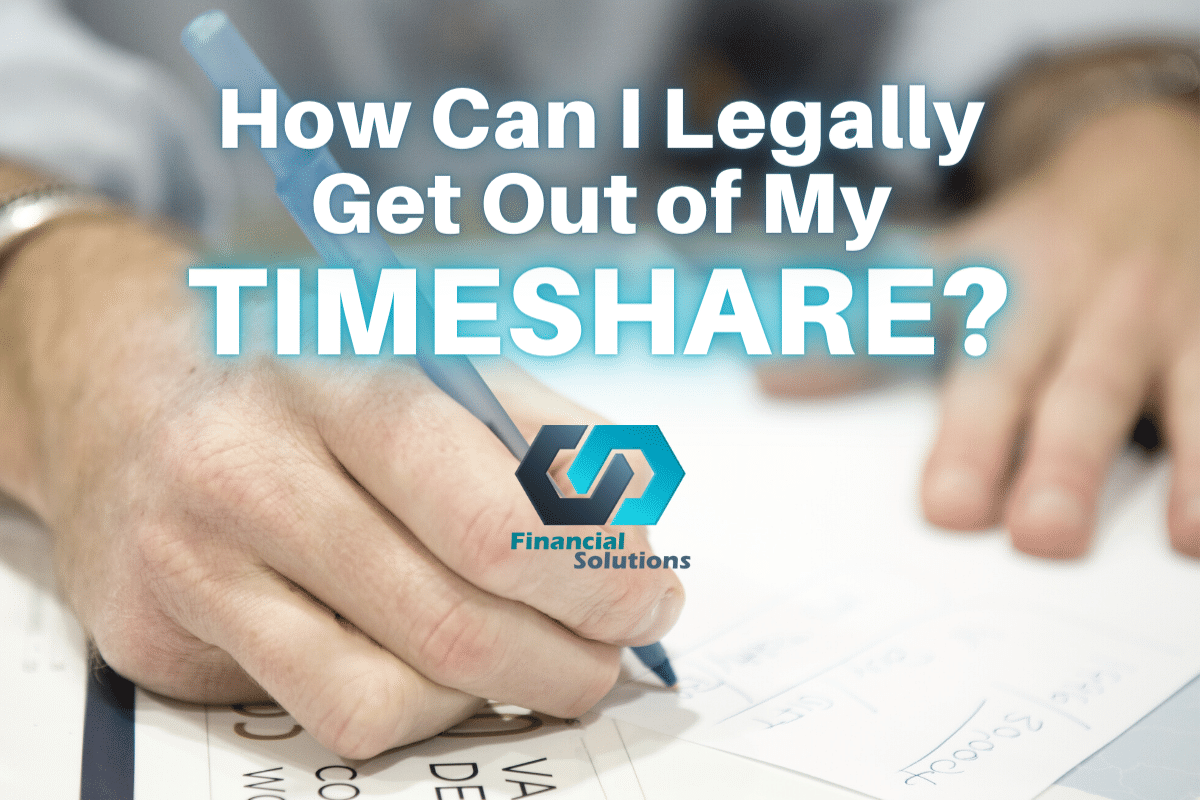 Once you have a timeshare, there really aren't too many ways to get out of it. It's designed that way on purpose to keep you trapped without any means of easy escape so that other people you've never even met can keep profiting off of you. If you're at the point, though, where you need to get out now and you can't wait any longer, there are some ways to legally get out of your timeshare.
Take A Look At Your Contract
Timeshares are notoriously hard to get out of because they're drafted to be ironclad agreements meant to withstand even the fiercest complaints from the most persistent protesters. However, if you take a closer look, there's a very, very small chance you can find some kind of loophole that can be used to get you out. Really the only way to increase your chances is to have one of our timeshare cancellation professionals at Financial Solutions Inc. have a good look at it. Our experts are trained to spot things that you would have no idea are even important, and can easily unravel the web of confusing terminology meant to keep you going in endless circles. If there's any way out of your timeshare contract, we'll find it!
Try Selling/Giving It Back
While it's highly unlikely, you could try to see if you can get your timeshare company to simply take it back. Whether or not they are willing to buy it back will really be up to them, but there's no harm in at least trying. Don't set your hopes too high though. With the ability to make money off you year after year, odds are slim that you will be able to talk yourself out of your timeshare – at least without the help of one of our trained timeshare elimination consultants.
Trusting Our Professionals at Financial Solutions Inc.
By far, the best and fastest way to legally get out of your timeshare with the least amount of stress is to trust our timeshare cancellation specialists at Financial Solutions Inc. right from the start. The more time you spend trying to get away from your timeshare on your own, the longer you're only postponing your own freedom, and the more money you're stuck spending. So please, if you're tired of timeshare and ready to put it behind you, waste no time getting in touch with our team of timeshare elimination experts at Financial Solutions Inc. You'll definitely be glad you did!