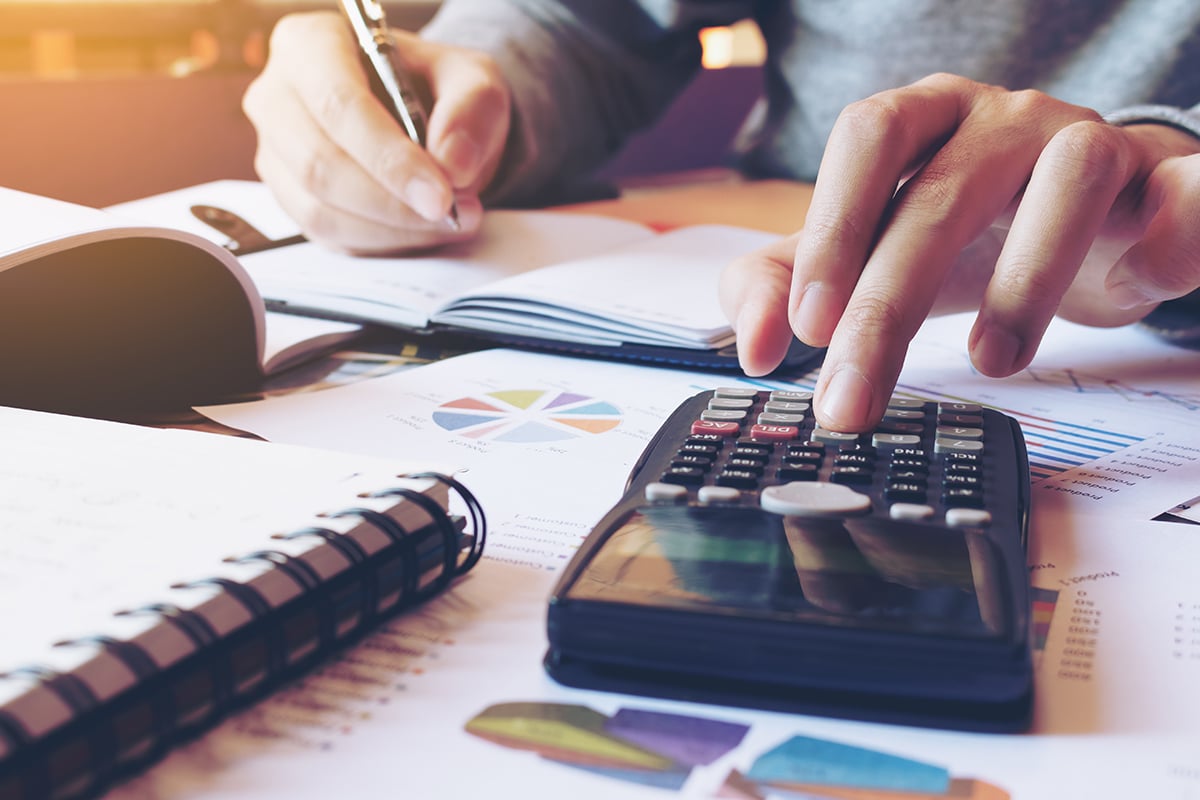 If you're determined to ensure 2021 is a better year than 2020, one of the best ways to start is to make a new resolution to become more financially fit – and thanks to the advice of our financial relief specialists at Financial Solutions Inc., it really is easier than you think. All you need is to:
Reflect On Your Past Successes & Failures
In order to grow and succeed, you need to confront and be aware of how you're measuring up to your financial goals and ambitions. Are you easily sticking to your budgets and tackling your problem areas? Are you keeping track of your evolving monetary habits, and creating strategies to overcome your most overwhelming financial fears? The fresh New Year is the perfect time to reflect and buckle down to be more successful this year.
Pay Closer Attention
If you want to stay on top of your credit and accounts, you have to make sure you're paying close attention to them. You should always know how much money you have, how much you owe, when bills are due, how much you spend on non-essentials, and anything else pertaining to the funds going in and out of your accounts. And the same goes for your credit. The only way to avoid fraud and other trouble that can potentially drag your credit score down, or ensure you're informed enough to make necessary changes to improve your score, you have to know what's going on – and that means utilizing your free annual credit checks!
Focus More On Preparation
Want to make sure a flat tire or unforeseen expense doesn't completely uproot your life? Start thinking more about ways you can be prepared for the unexpected. If you can, strive for at least a full months worth of expenses or more, and only be used in the event of a real emergency. You never know what might happened, but doing your best to be more prepared will go a long way. The same goes for retirement planning and medical care. The more you invest in your future, through 401Ks and enrolling in FSAs or HSAs, the more peace of mind you're going to have!
Create An Effective Financial Strategy
Whether you choose to utilize the common "avalanche method" to pay off high-interest debts first and then continue using equivalent funds to pay down your lesser debts faster, the "snowball method" to pay off smaller debts faster so you can earn some confidence, or some other tried and true method learned from a financial guru, what matters is you have a plan. After all, eliminating outstanding debts should be your single most important goal, and having a good plan of attack is crucial; even if that plan starts out small, like taking advantage of cash back extensions and price comparison tools.
Get Help
Although it can sometimes make you feel uneasy to talk about money, especially when you're not doing so well financially, getting more comfortable talking about your debt is a great way to remove a lot of the stigma and pressure surrounding it, making it easier for you to reach out for help if/when you need it. And a little help really can go a long way. Some relentless debts can be just too big and stubborn to handle on your own, like timeshares.
Our financial solution experts at Financial Solutions Inc. though, specialize in setting people free from the financial restrictions of their timeshares – and we can't wait to help you do the same! Tired of being trapped in your timeshare? Let our financial consultants at Financial Solutions Inc. rescue you with our authentic timeshare cancellation services. Contact us, today.