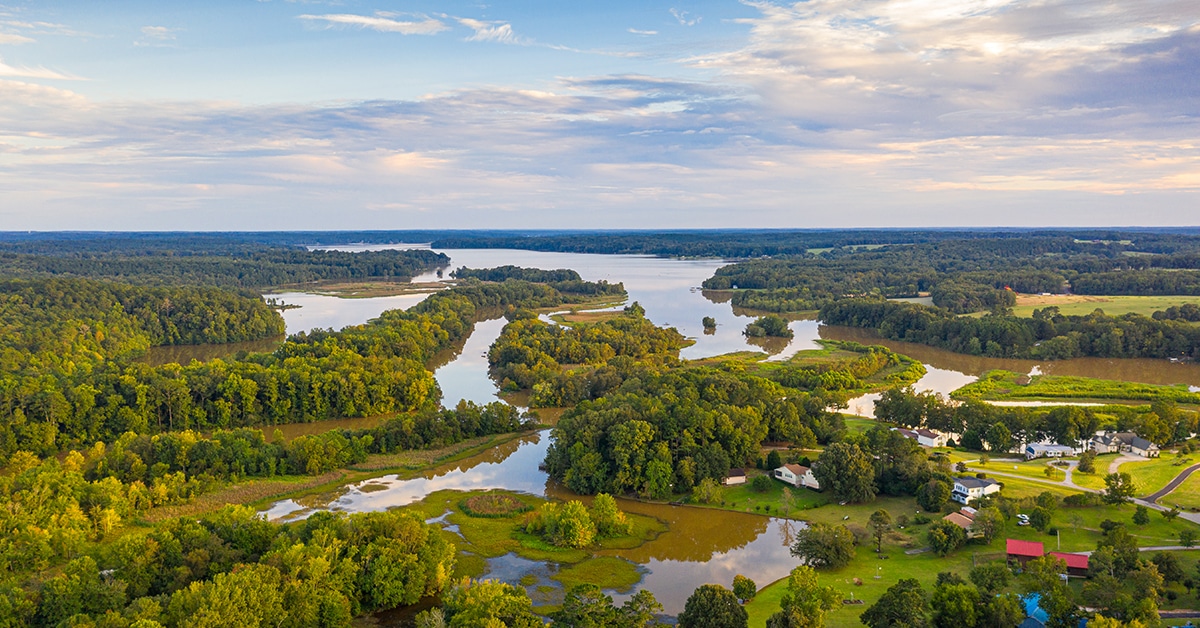 Being cooped up at home can be taxing on even the strongest work-from-home employees. If you're ready to get away from the four walls you call home, a road trip in late fall could be just what you and your family need.
If you live somewhere that experiences colder temps beginning in the fall, a warm weather destination can help you hang on to summer just a little bit longer. Greensboro, Georgia is a lesser traveled area than its neighbor, Atlanta, and isn't just warm but lets you avoid the crowds, too.
Greensboro is about an hour to the east from Atlanta. The area became a city in 1786. Lots of the original buildings still stand. One such building, the Old Gaol, was built in 1807. The gallows are still there. Taking a walking tour through Greensboro is one of the best ways to experience this southern city. Revolutionary and Civil War participants sleep peacefully in the Greensboro Cemetery and if you love antiques, there are several shops in town. Truth is, there's so much to do in Greensboro, you could fill up an itinerary fast and still not touch on everything.
When the northern cities and states are beginning to take on the chill of almost-winter, Greensboro enjoys temps in the 70s – perfect for enjoying outdoor activities. Lake Oconee isn't far and offers all sorts of outdoor and water-based activities, like fishing, boating, and swimming. There are also hiking trails and kayak and canoe rentals. For a much-deserved break, you can also check out the local brewery, Oconee Brewing. Call ahead, but they normally offer beer tastings on their outdoor patio.
Lake Oconee is also a golfer's paradise. Designed by such famous golfers as Cupp and Niklaus, Lake Oconee is home to six championship courses, as well as The Kingdom – where up-and-comers go to learn, get clubs fit, and just practice their game. There are campgrounds and hotels throughout the region but be sure to call ahead and preplan your reservations. The Ritz-Carlton at Lake Oconee has suites, cottages, and a private lake house if you prefer to keep your family separated.
Enjoy what Georgia has to offer away from the rush of crowds.